MMNC is happy to introduce the STEM learning program. As a part of this program, we will be teaching about the STEM aspects of the maritime industry. There will be presentations about Morse Code and the compass.
For children from the ages of 5-8, we will be having the elementary series that includes the read aloud, museum presentation, Morse Code presentation, compass presentation, and Kahoots. It'll give the opportunity for young children to learn more about maritime and STEM.
Check out other posts under "Latest News" for more information about the different aspects of the STEM learning program.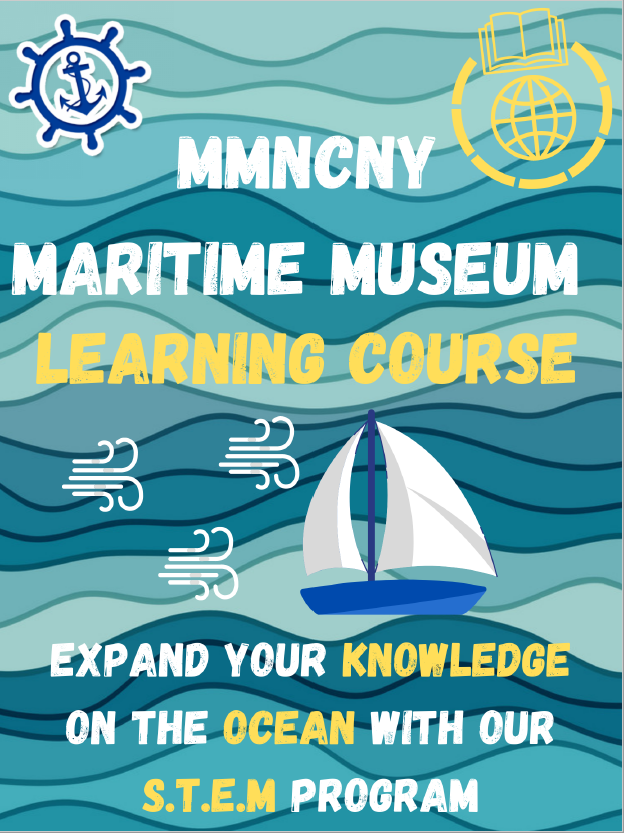 Created By: Fiona Feng, Raiyan Kownine & Xavier Suarez