MMNC is excited to be starting a virtual book club. Children of all ages and adults are welcome.
Our first program will be the elementary series. There will a virtual book read aloud for children ages 5-8.
See below the books that will be read during this series.
If you are interested in joining us, send an email to info@mmncny.org or give us a call at (718) 594-1717.
We are looking forward to seeing you there.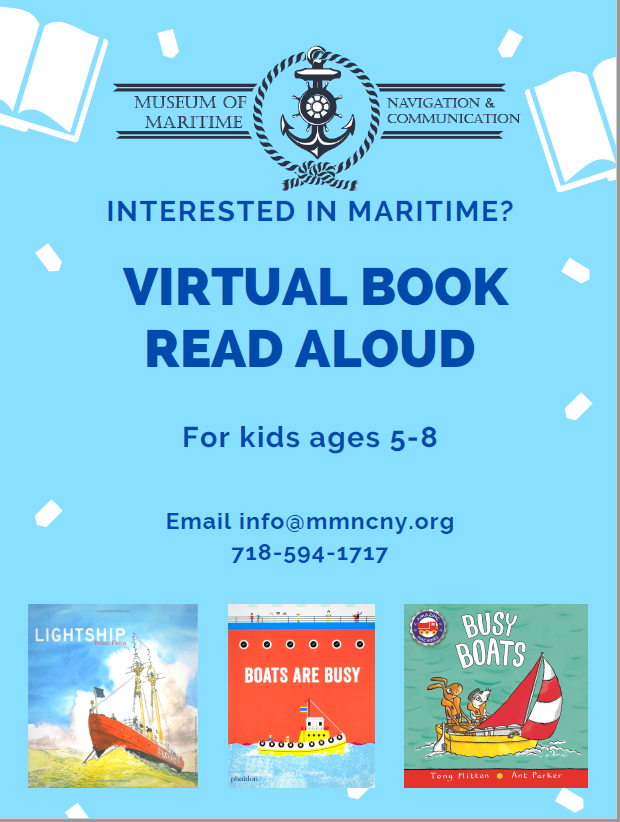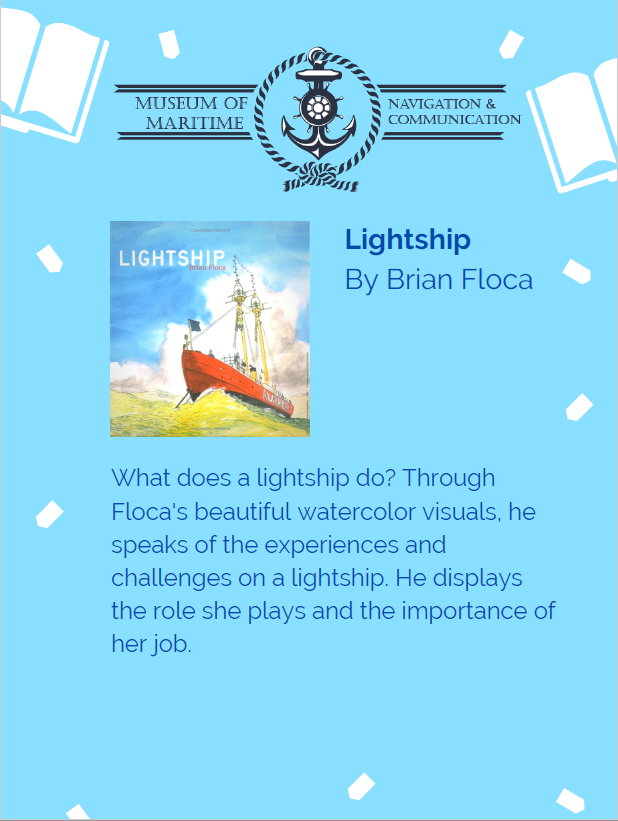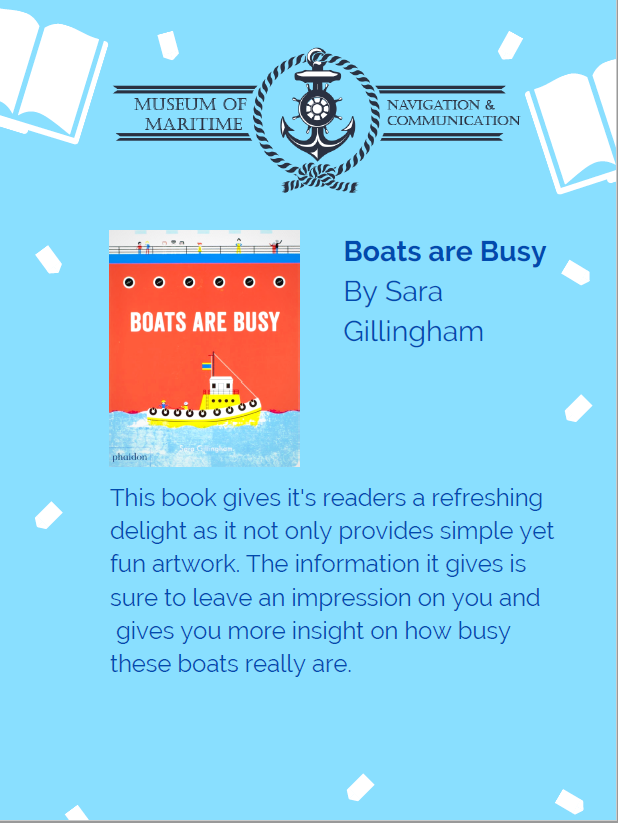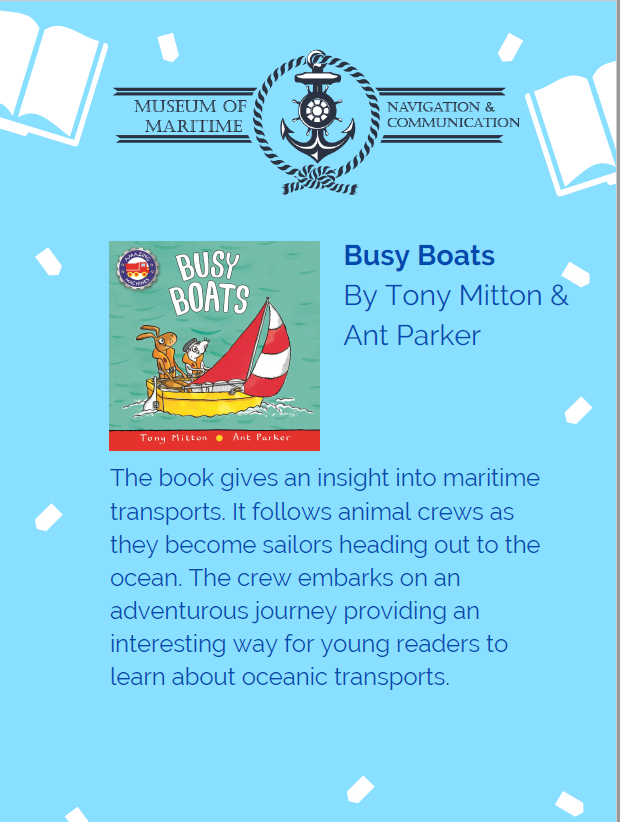 Created By: Fiona Feng, Raiyan Kownine & Xavier Suarez